PEACE WORKS UNITED PRESENTS
THE "READ WELL" CHALLENGE & FUNDRAISER
IN COLLABORATION WITH TACOMA – GEORGE SISTER CITY COMMITTEE & WOMB TO TOMB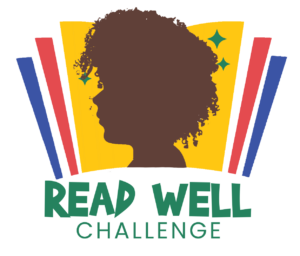 SUPPORTING CHILD LITERACY
Peace Works United Together We Serve!
Our Vision is to bring peace on earth & goodwill towards all of humanity.
Strategic Objective: Execute projects, programs and events that promote peace building through education, economic empowerment and cultural literacy for young leaders and everyday citizens throughout the Tacoma and Pierce County area of Washington State, where we are based, as well as throughout the United States and abroad.
Our Proposed Projects
"The Work"
 Video and podcast interviews with local and global citizens, celebrities, educators and corporate representatives (uplifting) their work to promote peace and unity.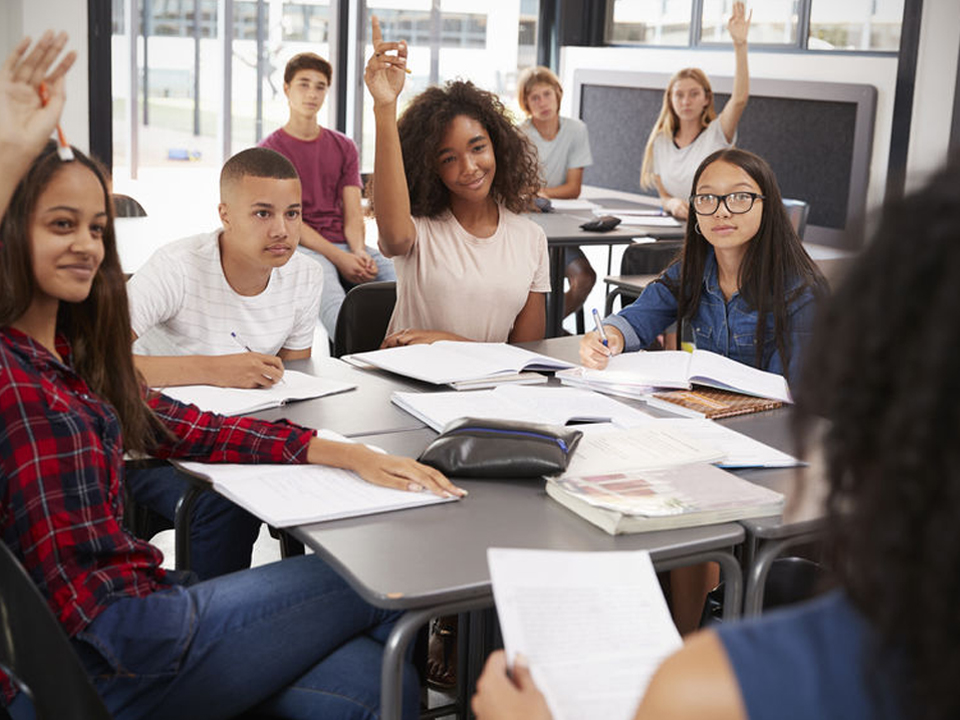 Path to Peace Social Skills Conference
A one day skill building event ​
Focused toward middle school youth to empower and engage them in learning and practice towards anti-racist community building.  This gathering will demonstrate networking and diplomacy as ways to teach students how to build connections across culture and difference.
A social entrepreneurship venture imagined as a sustainable fundraising source for PWU and a mechanism to teach entrepreneurship, financial literacy and wealth building strategies to youth and adults.
Revenue Stream 1  – Import/Export – Africa's finest products
(Aloe, Chilli Peppers, Spices, Tea, Coffee, Shea Butter, Vanilla Beans, Apparel)
Revenue Stream 2 – Travel experiences to Africa with humanitarian and business development focus – ie: South Africa, Namibia, Uganda, Ghana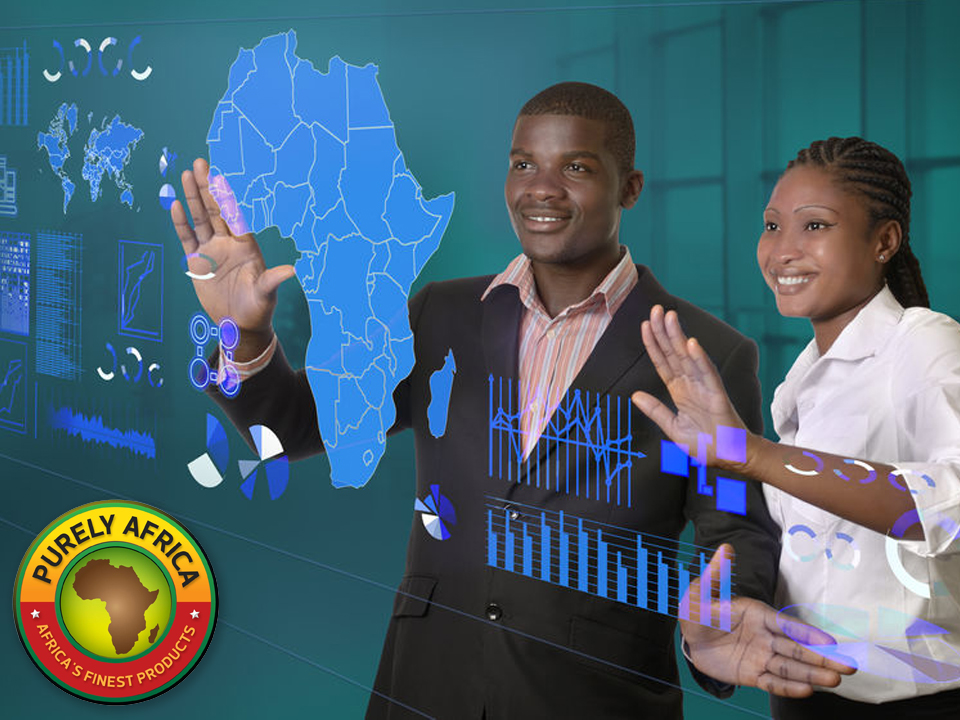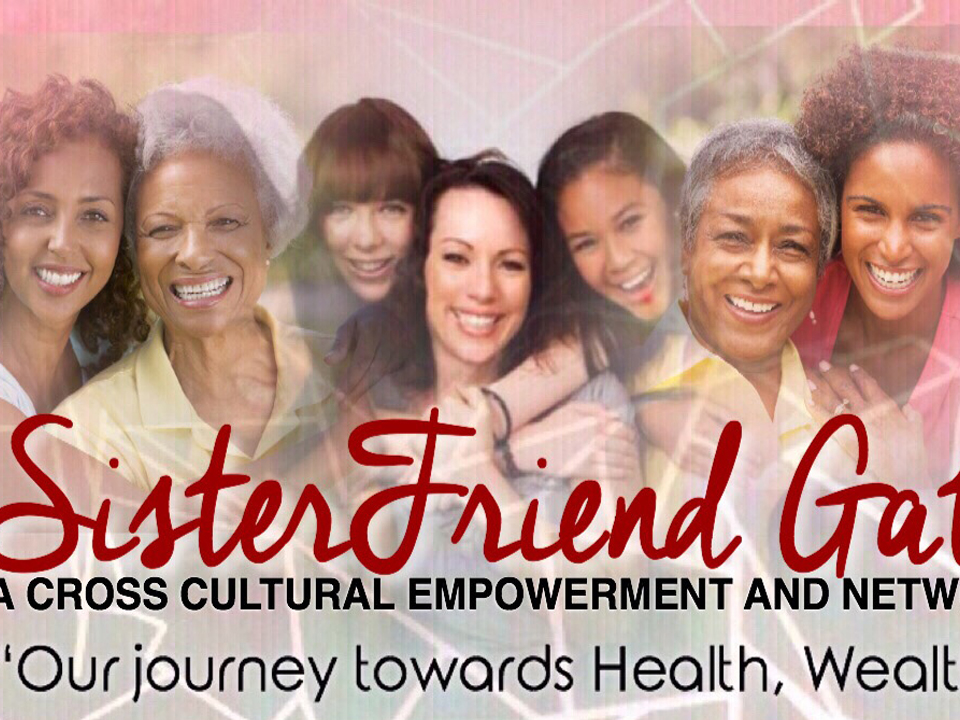 A networking experience that unites women from diverse socio-economic, ideological and faith backgrounds for the purpose of strengthening community across culture and difference.
Training & skills development curriculum that brings a complete competency based and assessment based system for unleashing the power of leadership in small to middle sized organizations.  Also, helps them build loyal, not merely satisfied, customers.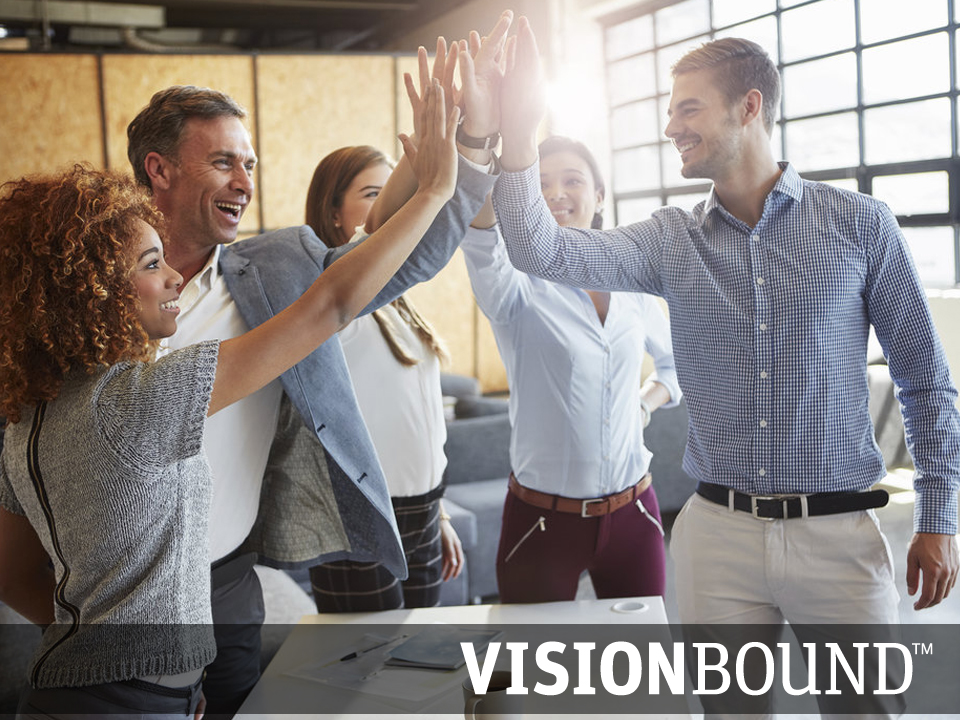 There is a BIG vision for the organization that will require capacity building with legal, research, accounting, product development…alot at the moment that is intellectual property. The "ask" at this point is to TRUST Melannie. Please donate to the organization's capacity building fund that will help it grow in a way that is sustainable.
The Board of Directors were invited based on their long term relationship with Melannie and the specific competencies they hold.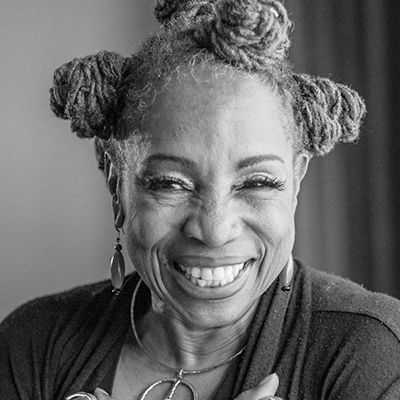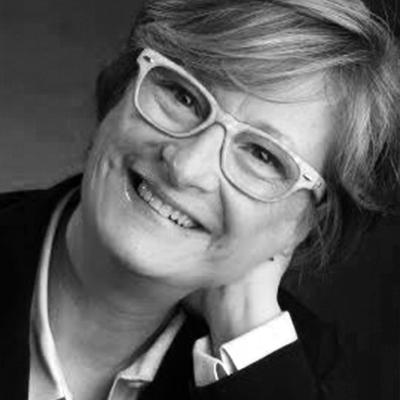 Professor of Journalism (Retired) Pacific Lutheran University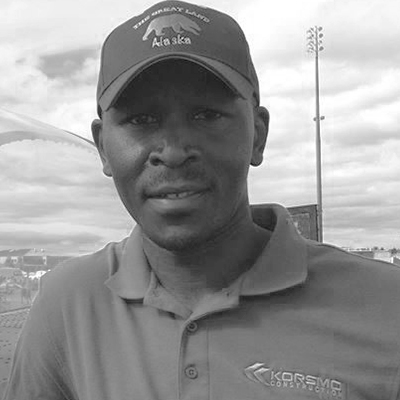 Seattle University School of Law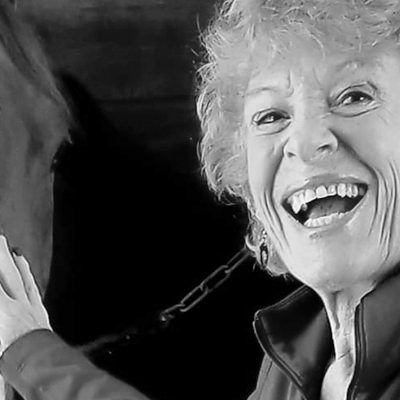 Senior Vice President (retired) United Way of Pierce County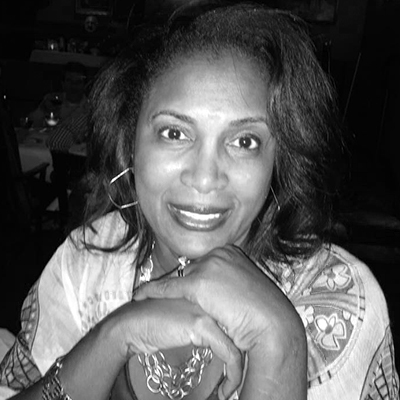 Consultant Strategic Communications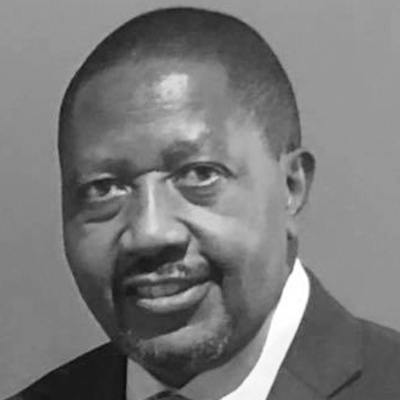 Our Vision is to bring peace on earth & goodwill towards all of humanity.
Donations To Peace Works United
Peace Works United, Inc. is classified as a 501 ©(3) nonprofit organization under the U.S. Internal Revenue Service code. All contributions to Peace Works United are fully tax-deductible.