International Animal Rescue
Saving animals from suffering around the world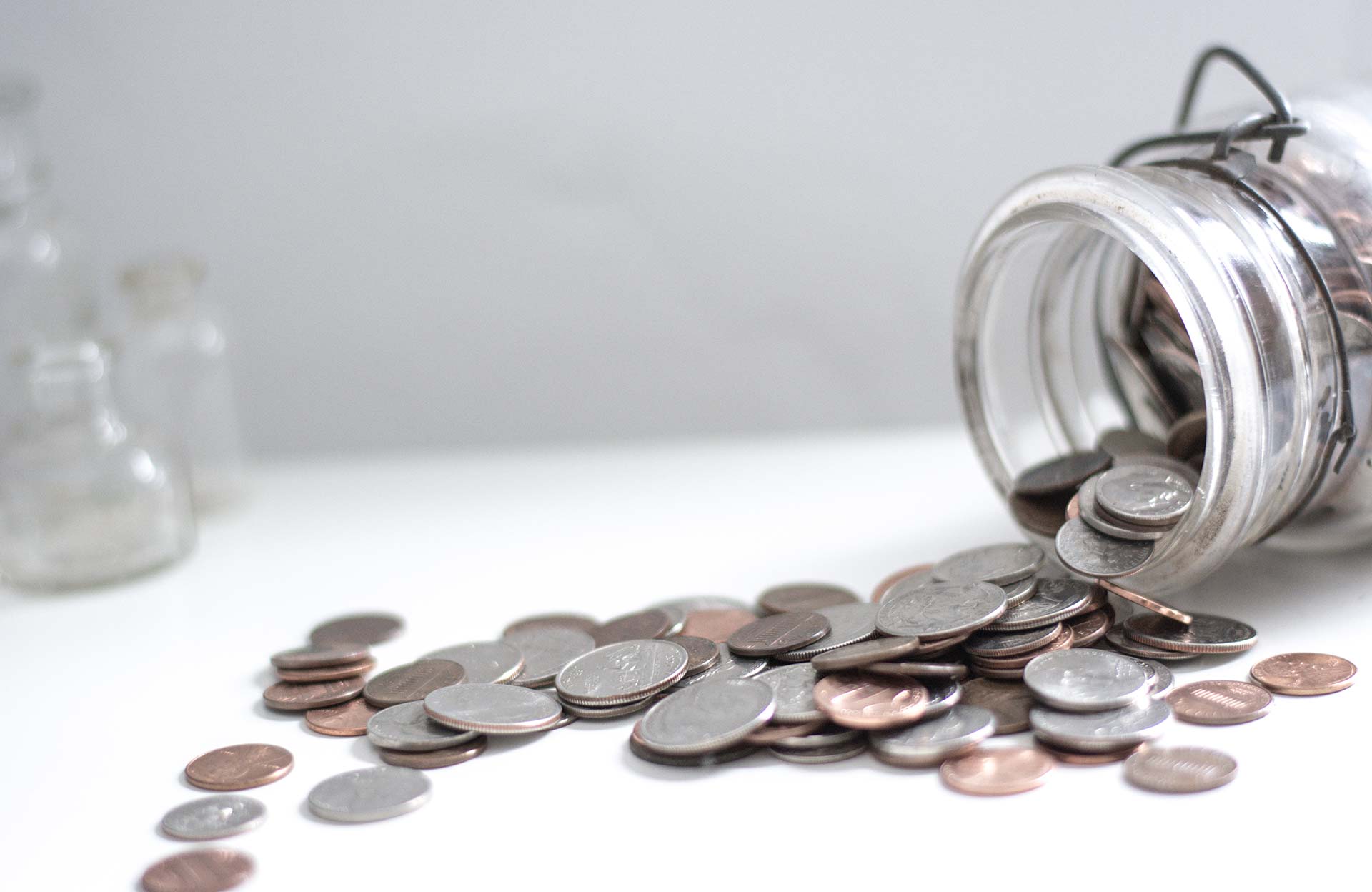 WITH YOUR HELP​
We Help People on approach to living and serving well. It encompasses four simple phases: Learn, Discover, and Act.
Fundraise
Fundraising is proclaiming what we believe in such a way that we offer other people an opportunity to participate with us in our vision and mission
Vollun teer
The world is hugged by the faithful arms of volunteers. Join our campaigns to share your love to the poor and to together protect the earth.
Work with us
Follow your passions and commitment to community here with new people, social work and mental health. Participate our charity campaigns to explore yourself!
Change Lives With Your Gift
Giving a donation to Donatics can help us to reach more children transform their lives for the better.
Join your hand with us for a better life and beautiful future.
Met our very best:
Orangutan Rescue
We prevents and alleviates human suffering in the face of emergencies by mobilizing the power of volunteers and donors. We are is fighting every minute of every day to finish what we started and achieve our vision to advance world understanding, goodwill, and peace
Our five-year program helps villagers identify most vulnerable children and develop care plans
for them
There are extensive community service opportunities for those looking for volunteer work that will help the impoverished and suffering throughout the world.